A DEVELOPMENT TEAM THAT REPRESENTS
L.A.'S TRUE URBAN AND STREET EDGE.
GUIDED AND MENTORED BY PROFESSIONAL CYCLISTS
WHO HAVE HAD INTERNATIONAL SUCCESS RACING BIKES.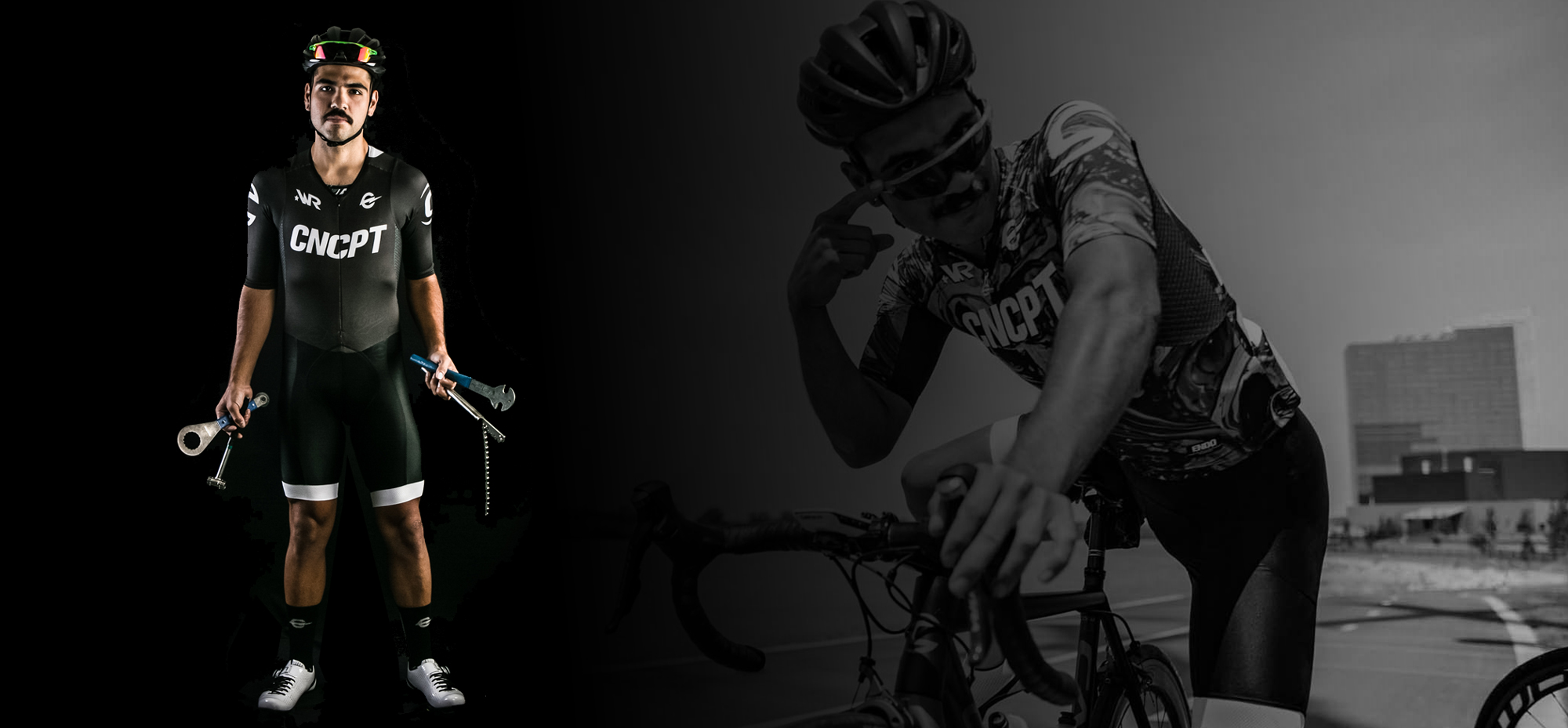 "my teammates would describe me as a wild card"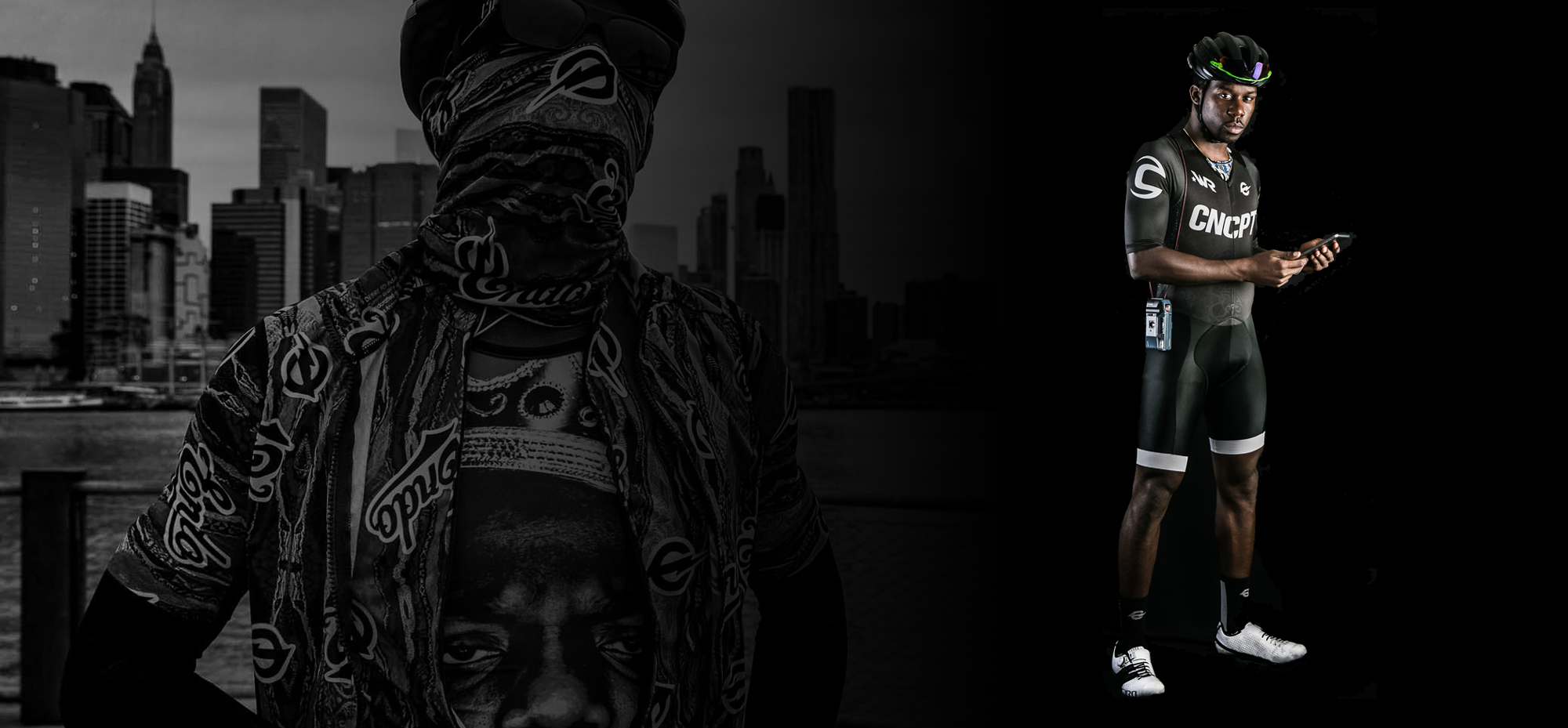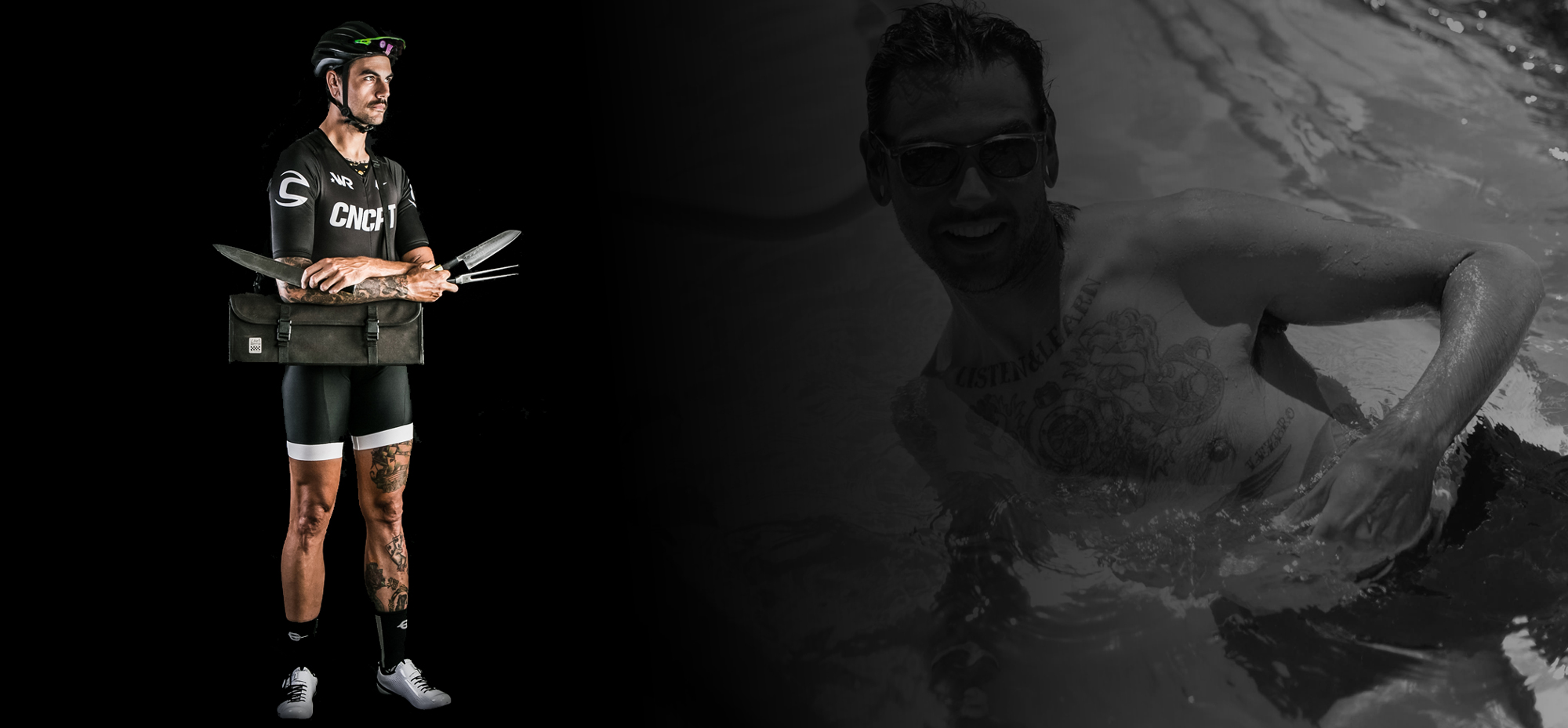 "tom boonen is like the Jean-Claude Van Damme of cycling"
"if hollywood made a movie about me will smith would play me cause people say I look like him"
"i love bike racing because it's like a chess match"
"we've achieved a lot of skills and technique"